Key benefits
Deep integration with QuickBooks Online means you are always in sync – there is only one set of data. Real time data lets you see exactly where your firm stands with revenue, expenses, trust accounting, hours summary and fixed fee details.
Ridiculously Easy Time Entry-- Run a timer or enter the time allotted on your favorite device. Put all of your information into the app ONCE. The app pushes your time to the timesheet that lives in the cloud. You'll create your invoice from there…
Create invoices in a few clicks-- Time entries can be converted into draft invoices, incorporating all the details from when you entered your time. In just four clicks, you have your invoice which you can send out electronically through QuickBooks.
How it works with QuickBooks
LeanLaw was built with QuickBooks integration in mind. Our integration approach is to have your accounting data live entirely in QuickBooks and have a live connection to any data needed by LeanLaw. There is no "sync", the data is always up-to-date. Invoices are created in LeanLaw and sent to QuickBooks for processing and payment. You can control invoice format, mapping of product/service and tax codes, grouping of invoice items including one-click options for moving line items to attachments. Our trust account integration is seamless and ensures that your accounting is always accurate.
Details
Time tracking, invoicing and billing for small law firms and solo attorneys. "LeanLaw software helps me capture my time and has made my life much simpler. It has helped me get professional, accurate bills out on time with little effort." Robyn Brody You can leave QuickBooks to your accountant when using LeanLaw. The invoice balances, trust accounts and payments overdue will all be available from your LeanLaw dashboard and always up-to-date. This greatly simplifies your daily and monthly billing workflow. Go ahead and try it!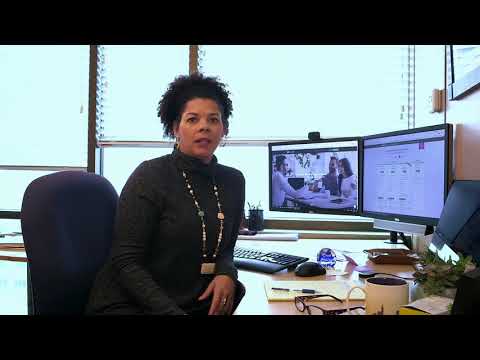 Low monthly or annual price based on the number of users in your firm. Your accountant can be added for free.
| PLAN | PRICE | USERS | DETAILS |
| --- | --- | --- | --- |
| Annual Plan | $28 per month | 1 | Track time and create invoices. Mobile App included. Free support and installation. Price is per month per user paid annually. |
| Monthly plan | $35 per month | 1 | Track time and create invoices. Mobile App included. Free support and installation. Track time and create invoices. Mobile App included. Free support and installation. Price is per month per user. |
"LeanLaw Services set it up for us so we could hit the ground running. Tech support has been great." Mark Ryan, Ryan Kuehler, PLLC
Contacts
888-882-3017

Online support:

http://www.leanlaw.co/contact-us/
FAQ
What type of billing does LeanLaw support?

Fixed fee, hourly, pro bono and internal time tracking.

How long does it take to implement the software once a decision is made?

Basic setup takes 30 minutes, additional data migration adds time. Whatever software you're transitioning from, LeanLaw Service will help you with the process.

How do you support trust accounting?

We have fixed QuickBooks trust accounting: You get up to date balances, balances are automatically included on invoices, and very simple controls to ensure that you are compliant with trust accounting regulations. LeanLaw made this software specifically for QuickBooks for a true integration, rather than just a sync that somebody has to straighten out later.

How do I know that my data is secure?

We follow industry standards for security and privacy. All client data is hosted in Microsoft Azure and we rely on their security compliance and best practices. We are implementing standards of the Legal Cloud Computing Association.
---