Key benefits
Simplified product management: Whether you have one SKU or thousands, one store or multiple, manage them easily from a single virtual storage dashboard
To-the-point inventory visibility: Track where your stock is, what's been committed to whom and what is due to arrive in real-time and real numbers
Just-in-time operations: Reduce every little risk of overselling and underselling with a sharp eye on every incoming or outgoing inventory
How it works with QuickBooks
Orderhive is a web-based inventory management software that automatically manages inventory on channels such as Amazon, eBay, Shopify, Etsy, BigCommerce, QuickBooks Online.
Details
Our goal is to make running your business easier. Orderhive is a SaaS-based web and mobile software application that centralizes all your business channels—inventory management, order processing, shipping, invoicing, and tracking—everything—into one simple, easy-to-use piece of software. Orderhive integrates with over 350 different channels so you can do everything you need to run your business smarter and smoother from one single piece of software. This is Orderhive. We're here to streamline the way online vendors like you operate, all around the world.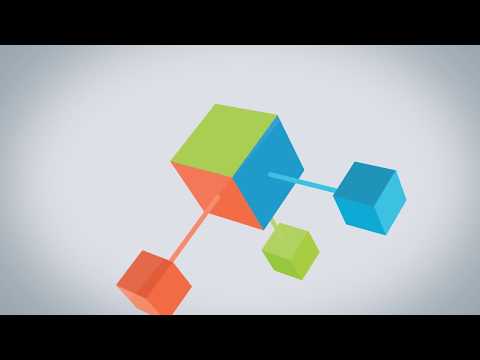 15-day Free Trial. Pricing start from US$49.99/month.
| PLAN | PRICE | USERS | DETAILS |
| --- | --- | --- | --- |
| Starter | 49.99 USD per month | 1 | This plan supports unlimited basic channel integrations. |
| Professional | 149.99USD per month | 3 | This plan supports unlimited basic channel integrations. |
| Growth | 299.99 USD per month | 5 | This plan supports unlimited basic channel integrations. |
Orderhive provides support via phone, email, and online chat.
Contacts
support@orderhive.com +1-888-878-5538

Online support:

https://go.oncehub.com/orderhive-demo
FAQ
How does the 15-day Free Trial work?

During your free trial period, you will have access to all the features and integrations that Orderhive currently offers. If you think 15 days are not enough to fully explore the system, then we would be more than happy to understand your expectations and consider to extend your trial period.

What does Orderhive do?

Orderhive is a user-friendly, fast inventory management software. It shows real-time data about your inventory status. With Orderhive, every piece of your inventory will be accounted for. It will also track your goods from the moment an order is received, its journey through the supply chain until it leaves the warehouse for shipping.

What are the advantages of using Orderhive?

Here's what makes Orderhive the best inventory management software for large and small businesses # Simplified Inventory Management # Increased profitability # Higher Productivity and Efficiency # Avoid overstocking and understocking # Real-time inventory updates

How do you know Orderhive is for you?

Orderhive will be a great fit for e-commerce merchants, wholesalers, distributors, manufacturers, and entrepreneurs or any other businesses that are plagued by inventory issues or need to automate their inventory management process.
---