Key benefits
Integration between MobiPOS and QuickBooks allow MobiPOS to send in Journal and Sales Receipt to QuickBooks after end of day.
How it works with QuickBooks
All information in your iPad point of sale application will be synced to MobiPOS CloudSync allowing it to sync your sales data with QuickBooks.
Details
MobiPOS is an iPad based point of sale software designed specifically for restaurant, cafe & food truck. With over 3000 stores worldwide using MobiPOS, it has received an average rating of 4.5/5 on Appstore, proven to be one of the best pos system.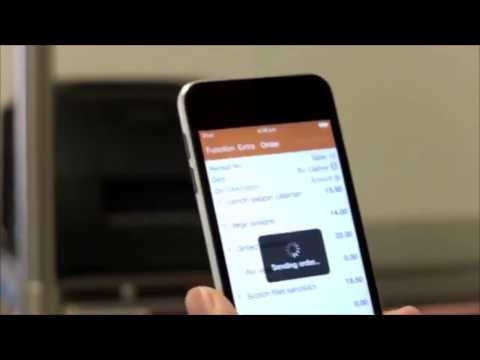 Try MobiPOS 14 days for free, no credit card required.
| PLAN | PRICE | USERS | DETAILS |
| --- | --- | --- | --- |
| MobiPOS Software Application | $10/month | 1 | Standalone point of sale system without the need of cloud services. All configurations can be done in app and sync across multiple device. |
| MobiPOS Terminal | $5/month | 1 | Add an additional terminal to your system, enable waiter to take order and checkout bill on the go. Increasing staff's efficiency. |
| MobiPOS CloudSync | $12/month | 1 | MobiPOS works totally offline, however having cloud reporting as an optional module gives you the ability to access all detailed report online. |
Email us at support@mobi-pos.com
Contacts
Email or Facebook

Online support:

http://www.facebook.com/mobipos
FAQ
How do I begin using MobiPOS?

Simply download MobiPOS from the Apple Appstore.

How do I register for trial?

Register an account at https://cloud.mobi-pos.com and instructions will be sent to you via email.

How does QuickBooks integration work with MobiPOS?

In order to use QuickBooks integration, you will be required to sign up for MobiPOS CloudSync. Data will be synced to cloud from your iPad and MobiPOS CloudSync will send journal entry & sales receipt to QuickBooks.
---