Key benefits
Extensive customization

Customized report that is not available in QuickBooks. No need to export your QuickBooks reports to Excel to get what you need. More Info.

New Statement Wizard

The Wizard make the original setup of statements a much easier task. The Statement Wizard offers several choices to simplify and automate the original setup of your statements.
The original version of this App was developed for a CPA firm to provide its clients with financial information. Myron Joy, the principal developer, has had more than 20 year's experience as a practicing CPA and a Certified QuickBooks Pro Adviser.
How it works with QuickBooks
The eClientLink Editor is a Financial Statement and Chart editor that allows the creation of customized, Financial Statements and Charts from the data in QuickBooks Online.

After the initial setup, a simple one click updates the data from QuickBooks.

Using the new Statement Wizard, a demonstration statement can be easily created.

For more information click here to visit our web site.
Details
Non-Profit Reporting
Non-Profits can produce reports which are not available in QuickBooks Online. Statement of Activity reports (Profit and Loss) can be prepared that report unrestricted funds and restricted funds on the same page report. It can also track the amount of restricted cash in total and by restricted fund.

More Non Profit Info.

Optional export to Excel of statements and charts for printing, additional formatting (color...), and further analysis. Multiple statements and charts can be printed from a single Excel file.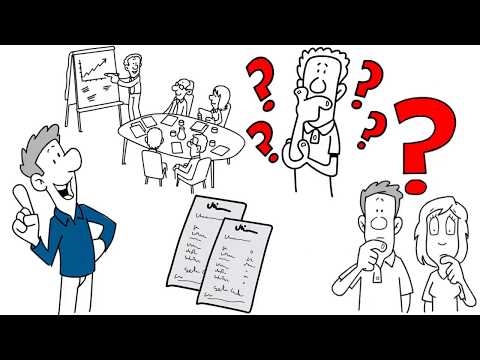 Free 90-day trial, no CC needed. Subscriptions start at $15.00 per Firm and are billed annually.

Start your Free Trial Today.


| PLAN | PRICE | USERS | DETAILS |
| --- | --- | --- | --- |
| Unlimited Users | $15.00 Per Month | Unlimited | Billed annually. |
| Demo Statement Setup | $25.00 | N/A | Setup your first financial statement page, reports or chart, for a flat fee of $25.00. Just send us an e-mail, with your requirements, to support@eClientLink.com and we will get started. |
| Standard e-mail support. | Free | N/A | Send us an email to support@eClientLInk.com and we will get back to you ASAP. |
| Priority support. | Various depending on requirements. Minimum $25.00 per month. | Unlimited | You go to the top of the list. |
| Other Services | Various | Unlimited | See our web page for details. |
The primary support is via e-mail to Support@eClientLink.com. Phone support is also available. See the contact information in the help section.
Contacts
support@eClientLInk.com 520-221-7718

Online support:

https://eclientlinkappaz.azurewebsites.net/Contact.aspx
FAQ
Can I access my clients QuickBooks Online company data?

Unlimited number of client QuickBooks Online company files can be accessed by any user. The client will need to give you access by listing you as an authorized user of their company file.

How will I be billed?

You will be invoiced for the eClientLink subscription.

Can I include Budget data in the statements?

Yes, budget data from QuickBooks can be included in the statements.

How hard is the learning curve.

Depending on the complexity of what you want to do, it can be some what steep. It's about the same amount of work, as it would be to learn Excel, if you had never used it.

Using the new Statement Wizard, a demonstration statement can be easily created. This demonstration statement can then be used to help learn how a statement is setup. During your trial period we offer free priority support to help you learn the statement setup process.


---