Key benefits
Our QuickBooks integration gives you direct insight into your jobs and their profitability. Improve cash flow by generating your invoices within Function Point to immediately send to clients, then move the data to QuickBooks when it's convenient.
Centralize communication with prospects and clients through automated email tracking, notes, comments and files. With Function Point you only have to search through one system for information, making it easy to keep everyone on the same page.
Repeat only your profitable projects by creating templates for your estimates, briefs and schedules. Reduce admin costs by standardizing workflows, and deliver real-time reports on project estimate vs. actuals to keep on top of job profitability.
How it works with QuickBooks
From estimates and schedules, to resource utilization and invoices, we reduce the mundane work by creating a hassle-free process. Our QuickBooks integration connects project and invoicing workflows so there's no surprises with your job profitability.
Details
Function Point alleviates the chaotic nature of operating creative agencies, internal marketing teams and professional service firms. Used by over 9000 customers across the world, our all-in-one solution helps teams connect each stage of project management.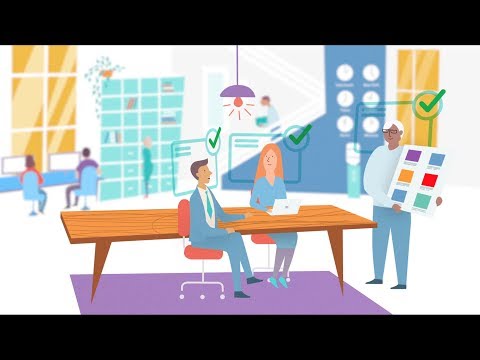 Function Point has the perfect plan for your agency size.
| PLAN | PRICE | USERS | DETAILS |
| --- | --- | --- | --- |
| 5-99 Users | Monthly Subscription: $39 per user/month, billed monthly; Annual Pre-Paid Subscription: $34 per user/month, billed annually. | 5 | Minimum 5 users. Add QuickBooks Online Integration for $49/month and Client Portal for $49/month. |
| 100+ Users | Please contact us for enterprise pricing. | 100 | Please contact us for enterprise pricing. |
Free, unlimited, lifetime support by phone or email.
Contacts
1877-731-2522 ext. 2

Online support:

https://support.functionpoint.com
FAQ
Can I get a free trial of Function Point?

Yes! You can get a free trial account by requesting a demo at: go.functionpoint.com/qbm. Giving you a personalized tour of Function Point based on what we've learned about your agency will help you use your trial more effectively. This way, you gain a faster and better understanding of whether Function Point is right for your agency.

Who uses Function Point?

For the past 20 years, external and internal agencies, and other professional service businesses such as American Cancer Society and Manulife Financial have trusted Function Point to help run their organizations. You can check out some success stories here: functionpoint.com/resources

What if I need help? Do I have to pay for support?

As a part of the implementation process, your dedicated Customer Success Manager will walk you through our signature training program to ensure you're set-up for long-term success. And because your continued success is our success, every Function Point user has access to unlimited free support by phone or email, for life.

What information syncs between Function Point and QuickBooks?

Function Point's QuickBooks integration is end-to-end seamless, from set-up to getting paid. Make entries in Function Point and sync client, project and financial data. Note: For QuickBooks Online versions, Function Point syncs with QuickBooks Online Plus.
---