Key benefits
Lightning fast: Apply in seconds by simply connecting to QuickBooks and providing some basic business details. Get a credit decision in under 3 minutes.*
Incredibly easy: If approved, click to draw funds. They'll arrive as soon as the next business day.
Fair and transparent: No fees to apply. Only pay when you draw funds. Repay early and save.
How it works with QuickBooks
Sign up in seconds: Just click 'Get App Now' and Fundbox will automatically connect with QBO.

Get a decision in hours: Fundbox will review the information in your QuickBooks company file to make a credit decision.

Funds right away: If approved, use your Fundbox line of credit seamlessly within QBO. Just click on the Transactions tab, choose Sales, click "Advance Payment" and select an unpaid invoice. Funds transfer as soon as the next business day.
Details
We built Fundbox from the ground-up with small businesses in mind.

We can typically give you a credit decision in under 3 minutes.*
Our fees are flat, not front-loaded, so they're easy to understand.
Repay us early and we waive the remaining fees, which could save you a lot.
We offer revolving credit, so when you repay, the amount you repaid (minus the fees) becomes available again so you can reuse your Fundbox Credit.
We don't contact your customers.
There are no origination fees, inactivity fees, or maintenance fees.

* Based on the median decision time for Fundbox customers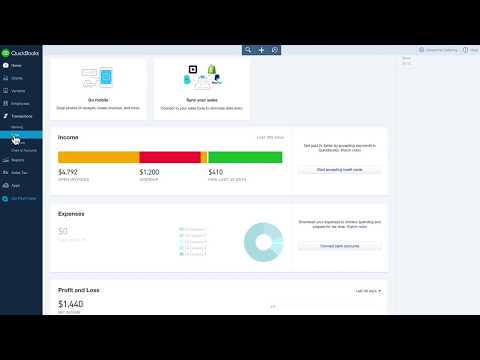 Apply for FREE. No obligations.

"The fees are absurdly low.."- Lara.C, BWD

Pricing starts at 4.66% of the invoice value.
| PLAN | PRICE | USERS | DETAILS |
| --- | --- | --- | --- |
| Advancing invoices | Price is set per invoice | 1 | Fees start at 4.66% of the invoice value and are spread over 12 or 24 weeks. |
Fundbox comes with free lifetime support by email, phone, and our online support forum. Contact our support team at yourfriends@fundbox.com or (855) 572-7707. Learn more by checking out our blog at fundbox.com/blog.
Contacts
(855) 572-7707

Online support:

http://help.fundbox.com
FAQ
Who uses Fundbox?

Fundbox is used by tens of thousands of small business owners across the United States. They use Fundbox to overcome short-term cash flow gaps caused by the amount of time (Net 30, 60, 90) it typically takes their customers to pay an invoice. Fundbox customers include contractors, lawyers, designers, software professionals, manufacturers, accountants, wholesalers, and other service providers.

How long is the application process?

Applying for Fundbox is quick, simple and completely online. No paperwork or credit check is required. Just click the "Get App Now" button in the App Center and authorize the connection. We'll contact you automatically within 24 hours once the process is finished.

How safe is my data?

At Fundbox, data security and privacy is our number one priority. We use industry best practice security protocols.

How much does Fundbox cost?

Fundbox has no setup fees and no subscription fees, only a clearing fee when you advance an invoice. The fee starts at 4.66% of the funded amount and is repaid automatically over 12 or 24 weeks. You can choose to repay early at any time and all remaining fees will be waived.
---