Key benefits
Simple Drag and Drop Scheduling: Jobber's drag and drop scheduling provides an easy to use visual interface for seeing what needs to get done. Jobber makes it easy to ensure your team is scheduled in the most efficient way possible.
Fast & Efficient Invoicing: Jobber's batch invoicing makes it easy to send several invoices all at once, this simple tool is guaranteed to make your business more efficient. In fact many Jobber users report saving hours every week because they batch
Keep Track of Your Clients: Keep track of everything you need to know about your customers. Contact and property information, jobs, visits, and billing history, are all accessible from any device, anywhere.
How it works with QuickBooks
No more entering things twice! Seamlessly sync your clients, invoices, property information, services and products, and timesheets between Jobber and QuickBooks. Easy organization!
Details
Jobber software is the backbone of your home service business. We help you quote, schedule, invoice, and get paid—faster.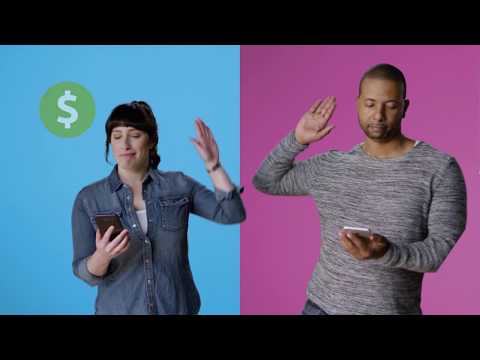 Try Jobber for Free

No Credit Card Required

| PLAN | PRICE | USERS | DETAILS |
| --- | --- | --- | --- |
| Core | $29/month | 1 | Organize your operations—from quoting to scheduling to invoicing—all in one place. |
| Connect | $99/month | 7 | Build efficient processes that better connect your team and impress your customers. |
| Grow | $199/month | 30 | Scale your business with powerful sales and marketing automation tools. |
Free in-app Support, or email
success@getjobber.com
Contacts
success@getjobber.com 1-888-721-1115

Online support:

https://help.getjobber.com/
FAQ
Are there any contracts?

Jobber offers an annual pricing option with a contract and a month-to-month pricing option with no contract.

Are there any system requirements?

Nope! Jobber is cloud hosted software and can be used from any modern computer, smart phone, tablet, or other device that has a web browser and is connected to the internet.

Will Jobber work for my industry?

Probably! Our customers come from a diverse set of industries, from lawn care and landscaping, to window cleaning, maid services, residential and commercial painting, HVAC service, snow removal, and dozens of others. If you need to schedule work in the field, track that work, and get paid for it, then Jobber is the right tool for you!

What countries does Jobber work in?

Almost all of them! Jobber is designed to work great anywhere, and we have customers all over the globe. The software is in English only, but we support a growing number of currencies, including the Dollar, the GBP, the Euro, and many others. If you're curious whether we support your currency just get in touch.
---