Key benefits
MoreReporting is designed to help you grow profitability and increase company value. Get your automated and easy to understand reports and dashboards, using industry benchmark and analytics to identify issues and opportunties.
Your financial results are verified against almost 300,000 businesses here in the US and more than 40+ different ratios and KPI's within data quality, business performance, sales and receivables, expenses and payables, fraud detection and much more.
Consolidation shouldn't be a hassle. That's why we have also automated this process - including group financial statement, eliminations, group currency, currency conversion for off shore activities... and much more Set up once. Report forever.
How it works with QuickBooks
We make integrating with QuickBooks simple and automatic. After your company has registered with MoreReporting you will be able to authorize the automated integration of QuickBooks data using your username and password.
Details
MoreReporting's cutting-edge technology translates complicated accounting data into enhanced reports and dashboards leading to better business decisions and increased profitability. Get a detailed overview of your business with our automated financial reports and industry benchmark and analytics. We'll alert you if something seems off and even come with suggestions to how you can improve financial performance and increase profit.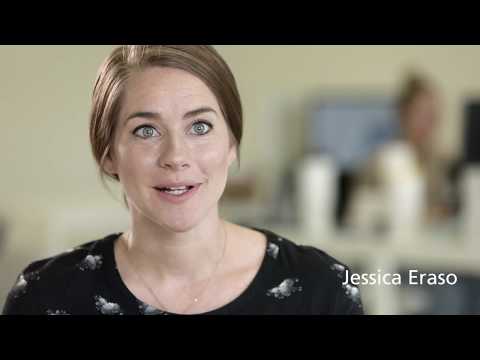 Simple monthly subscription based solution - including 5 free customers. No hidden fees or support charges!
| PLAN | PRICE | USERS | DETAILS |
| --- | --- | --- | --- |
| Reporting | $ 20 a month | 1 | Automated integration. Cash flow Report. Expense Report. Summary of Last 12 Months. Sales per Product. Balance Sheet. Profit/Loss. Customizable dashboard. Includes one user. |
| Consolidation | $ 200 a month | 1 | Same as Analysis + Consolidated Reports. Elimination Management. Intercompany Report. Group Currency. Currency Conversion. Up to 10 Entities in a Group included. Additinal entieties at $20/mo. |
| Analysis | $ 50 | 1 | Same as Reporting + Industry Benchmark Analysis. Accounting Analysis. Bank Score Report. Valuation Analysis. Transaction Trend Analysis. and much more... |
| MoreReporting Partners | 50% | Unlimited | All Partners get a 50% discount of the retail price |
Our friendly customer support team is ready to help you with any question regarding MoreReporting. Just use the support page inside the application and we will get back to you quickly.
Contacts
+1 (844) 577-8707

Online support:

https://www.youtube.com/channel/UCv2Lww48i5W3kf2OWA4j4MA
FAQ
Is it possible to integrate MoreReporting with QuickBooks automatically?

After your company has registered with MoreReporting you will be able to authorize the automated integration of QuickBooks data using your username and password.

Does MoreReporting offers consolidation?

With MoreReporting you can consolidate an unlimited numbers of subsidiaries within a group. We even handle: intercompany eliminations, group currency, exchange rates, reconciliation of intercompany balances, account alignment and balancing profits across the group and much more.

Is it possible to setup a budget to validate performance and progress?

With the help of complicated algorithms MoreReporting automatically analyzes the financial results from the past 3 years to predict or forecast a high-end budget that can be adjusted to easily reflect planned goals and KPI's. Smart Budget is used to validate performance and alerts if deviations occur.
---