Key benefits
Instant automated financial reports and dashboards helping you translate complicated accounting data into colorful and easy to understand, reports and dashboards your clients can understand.
Experience our AI, financial ratios and industry benchmarks reports to identify clients deviations from industry standards, trends and patterns in automated reports and dashboards. Check out the new automated cashflow forecast tool as well.
Easy to use and automated consolidation solution including inter company eliminations, group currency, currency conversion, inter company loans and much more.
How it works with QuickBooks
We make integrating with QuickBooks simple and automatic. After your company has registered with MoreReporting you will be able to authorize the automated integration of QuickBooks data using your username and password.
Details
MoreReporting's cutting-edge technology translates complicated accounting data into enhanced reports and dashboards leading to better business decisions to drive profitability. Get a detailed overview of your business with our instant Business Health Report that verifies your data towards 30+ benchmarked KPIs within Data Quality, Accounting, Business Performance, Sales & Receivables, Expenses & Payables and Fraud Detection. Get alerted of any anomalies found in the accounting data to provide advisory services for your clients.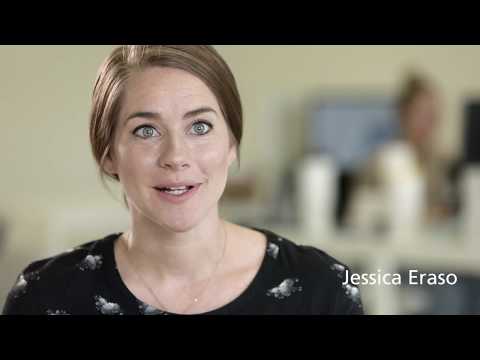 Simple monthly subscription based solution - including 5 free customers. No hidden fees or support charges!
| PLAN | PRICE | USERS | DETAILS |
| --- | --- | --- | --- |
| Reporting | $ 10 a month | 1 | Automated integration to Quickbooks Online and Desktop. Includes standard financial statements and reports in your practice- and client portals. 1 customer user included, 5 Free Customers, + $10 per additional customer user, unlimited partner users |
| Consolidation | $ 100 a month | 1 | Same as Platform + Consolidation Reports, Eliminations, Group currency, Automatic Currency Conversion, 10 legal entities included, + $20 per additional customer user |
| Analytics | $ 25 a month | 1 | Everything in Reporting + industry analytics, bechmarks, financial ratios, cashflow forecast - everything created for your advisory services. |
Our friendly customer support team is ready to help you with any question regarding MoreReporting. Just use the support page inside the application and we will get back to you quickly.
Contacts
support@morereporting.com +1 (844) 577-8707

Online support:

https://www.youtube.com/channel/UCv2Lww48i5W3kf2OWA4j4MA
FAQ
Is it possible to integrate MoreReporting with QuickBooks automatically?

After your company has registered with MoreReporting you will be able to authorize the automated integration of QuickBooks data using your username and password.

Can MoreReporting help me identify upsell opportunities with existing customers?

The business health report is an automated in-depth analysis of your customers financial status including the book keeping, balance sheet, fraud detection and much more. It's designed to help you identify new upsell opportunities for your customers.

Is it possible to setup a budget to validate performance and progress?

With the help of complicated algorithms MoreReporting automatically analyzes the financial results from the past 3 years to predict or forecast a high-end budget that can be adjusted to easily reflect planned goals and KPI's. Smart Budget is used to validate performance and alerts if deviations occur.

Is it possible to consolidate financial results from two or more legal entities automatically?

If you have 2 or more companies in your group a major problem is consolidating the financial results from each unit into an overall group report. MoreReporting can consolidate your financial figures with a few clicks including handling the elimination of intercompany transactions on account level. If you are operating in markets with different currencies MoreReporting can automatically convert the local currencies to your group currency.
---