Key benefits
MAKE EXPENSES LESS EXPENSIVE - There are no subscription fees, or ongoing account usage fees. - Apply merchant restrictions and maximum spend limits to control spend leakage. - View all transactions in real-time, as they occur.
SAVE TIME THROUGH AUTOMATION - Eliminate manual data entry, and time-consuming reimbursement spreadsheets. - Integration with most major cloud accounting software. - Prompt to photograph receipt at the time of purchase. No more lost receipts.
INCREASE SECURITY - No credit risk. The cards are prepaid debit cards, and you control the amount available on the card. - Virtual cards available for online or overseas transactions. - Reduce risk of fraudulent or unauthorized spend.
How it works with QuickBooks
Penny Inc's integration with Quickbooks provides a complete and holistic approach to expense management. Through real-time integration, business related purchases made on the Penny Inc MasterCard or Penny Inc Virtual card are automatically pushed to instantly appear in Quickbooks. No manual data entry or cumbersome spreadsheets. Integrating with Penny Inc enables business owners to monitor, control and manage employee expenditure, which significantly reduces the time spent on expense tracking and administration processes.
Details
TRACK AND CONTROL SPENDING
Set and control spending limits and track employee usage via penny central.
CAPTURE RECEIPTS
The Penny Inc app prompts employees to capture and upload receipts after every transaction.
REQUEST FUNDS ON THE GO
Approve fund requests to instantly transfer funds from your business account to penny inc cards.
ACTIVATE YOUR CARD
You'll receive your cards in 3-4 business days, then you can issue cards to employees.
TRANSFER FUNDS
Transfer funds from your business account to your cards.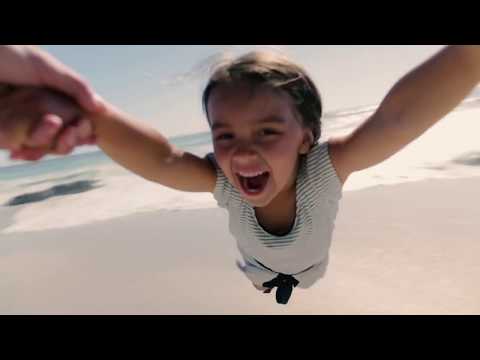 Penny Inc has been created for small to medium business. Manual and time consuming processes for reimbursing employees can impact heavily on your time, taking you away from the core focus of your business. We can help. Get started today for free.
| PLAN | PRICE | USERS | DETAILS |
| --- | --- | --- | --- |
| Freedom Plan | Free to use* | Unlimited | The desktop application, cardholder mobile app, and MasterCard debit cards are free. There are no subscription fees, transaction fees, fund transfer fees, annual fees, or cancellation fees. Foreign currency transactions attract a 3% third party fee. |
24/7 Customer support For general enquiries contact (844) 383-2503
Contacts
support@thepennyinc.com +1 (844) 383 2503

Online support:

https://pennyinc.zendesk.com/hc/en-us
FAQ
How does Penny Inc Work?

Penny Inc is a reloadable prepaid Debit Corporate MasterCard, integrated with an expense management app (mobile and desktop). Businesses sign up to Penny and order Penny Cards for their employees to use for business related expenses.

Are there any fees or costs associated with Penny?

The Penny Inc desktop application, cardholder mobile app, and prepaid debit Mastercard's are all free. With Penny Inc, there are: No monthly subscription fees No transfer fees No transaction fees No annual fees No cancellation fees Foreign currency transactions attract a third party fee of 3%. Some other third party fees may apply.
---