Key benefits
Never lose valuable financial data - Protect yourself from accidents and rogue employees
Handle audits with ease - Need to see what the books looked like on December 31st, you've got it with SafetyNet, then just bring it back up to date as you need
Multiple companies? - We allow our users to deploy SafetyNet for unlimited numbers of companies tied to an individual QuickBooks account, ideal for accountants, and those with multiple firms
How it works with QuickBooks
SafetyNet works by using the QuickBooks Online API in order to fetch all the data in your QuickBooks Online Account, and create backups of them. Each time you create a new Archive, SafetyNet will ask QuickBooks Online for all of your objects, and record them as an Archive. At any point in the future you can then restore your QuickBooks Online company to look exactly as it did when the Archive was created. With the Professional version of SafetyNet you can keep as many Archives as you like, allowing you to keep a history from any point in time.
Details
SafetyNet gives businesses the peace of mind that comes from knowing your essential data is backed up. Developed as an award winning stand alone product, and now part of Jungle Disk with over a decade of encrypted backup experience SafetyNet combines top tier support including over the phone support, with Jungle Disk's depth of experience in encrypted backup.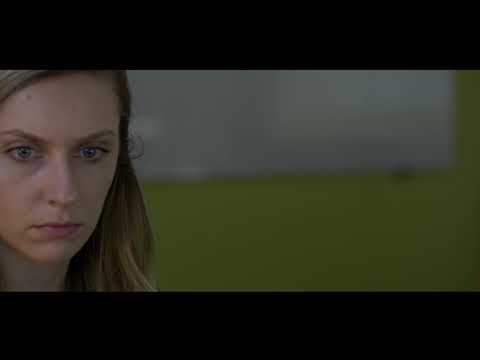 While SafetyNet is being built out we are offering it free to all users - we will always keep a free version of the app as well
| PLAN | PRICE | USERS | DETAILS |
| --- | --- | --- | --- |
| Free trial | 0 | Unlimited | Unlimited free backup |
Contacts
support@jungledisk.com 1 (888) 573-8649

Online support:

https://support.jungledisk.com/
FAQ
What is QuickBooks Backup and why do I need it?

Congratulations on moving to the QuickBooks Cloud! People often feel that when they use a cloud service they do not need backup, but cloud, in fact, is not the same as backup. SafetyNet keeps that safe secure second copy of your data off site so whatever could happen to QuickBooks your data is safe. Moreover SafetyNet uniquely offers you the ability to restore your accounts to any prior point in time.

Where is my backup stored?

All SafetyNet Archives are stored on our servers located in the United States. All data is encrypted by our servers before it is written to our databases, to ensure that the only person who is able to access your companies information is you.

How many backups can I have?

SafetyNet allows unlimited numbers of backup versions for your convenience.

How do I save backups for multiple QuickBooks Online profiles?

Once you are logged in with you Intuit ID, you can switch which QuickBooks Online profiled you want to backup with SafetyNet.
---